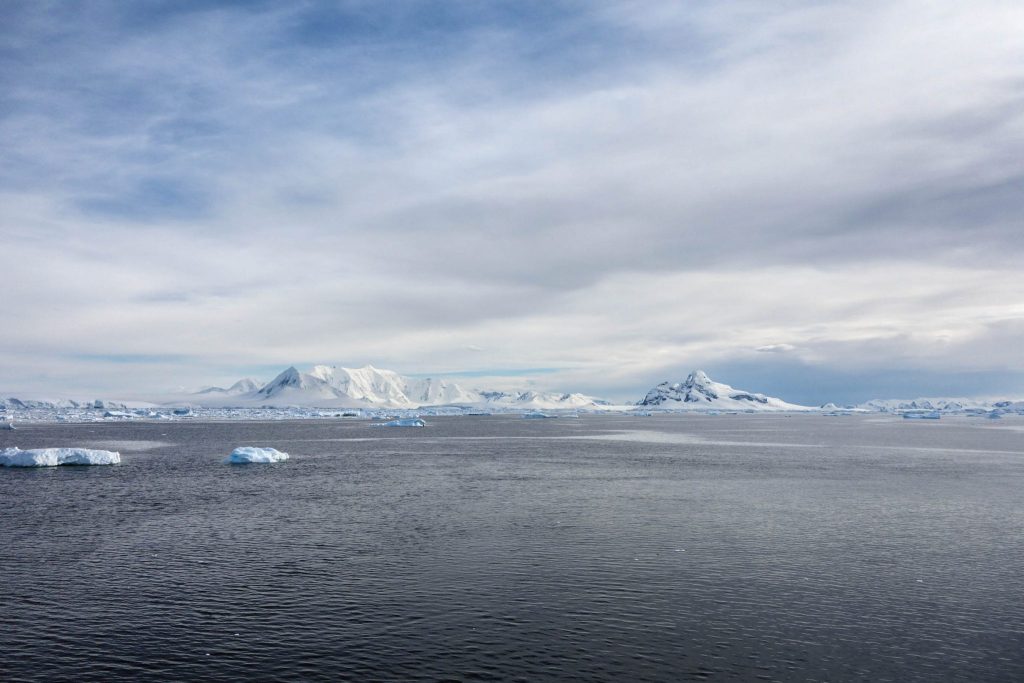 Traveling to Antarctica is expensive, but there are other ways to get to Antarctica cheaply: as a scientist on an expedition, as a photographer or journalist, working at La Poste in Port Lockroy (my friend Sophie has just gone on a mission, and I hope she will tell it online somewhere someday), by hitchhiking like Ludovic Hubler , leaving with the Chilean armada as a friend and this blogger , by finding a cheap Antarctic cruise at the last minute, on a cruise ship or on a sailboat.
That's what I did four years ago and that a number of friends have been doing aboard a cruise ship or a sailboat ever since, so it's quite possible. More and more backpackers are seizing the opportunity for a long trip to South America to get there. Concretely, the best way to find a good deal to leave at the last minute in Antarctica is to go there, in Ushuaia and go around the agencies. November and March will give you the best prices at the beginning and end of the season, but you will have less chances to see baby animals. December seems to be a good month with lots of availability and choice, especially around the holidays and the best weather and animal possibilities that the end of the season.
On the spot, by going around the agencies, you will see that all offers are quite similar. Depending on your date of arrival at Ushuaia, you will have several options, shorter or longer and more or less expensive trips, with or without stops on Islas Malvinas (Falklands) and South Georgia (South Georgia). In my time, in December 2013, there was nothing at less than $ 3,900 (the price I paid without the camping option), but the legend runs out last-minute prices at $ 2,500. It also appears that you will get a $ 500 discount if you pay in cash. You can otherwise pay with several credit cards, but still in dollars.